Thetawave
Controls
Movement: WASD or Arrow Keys
Fire Weapon: Left Click (can hold) or Spacebar
Description
Thetawave is an open-source game, designed to be easily expandable. It is programmed in the Rust Language using the Bevy Engine.

Gameplay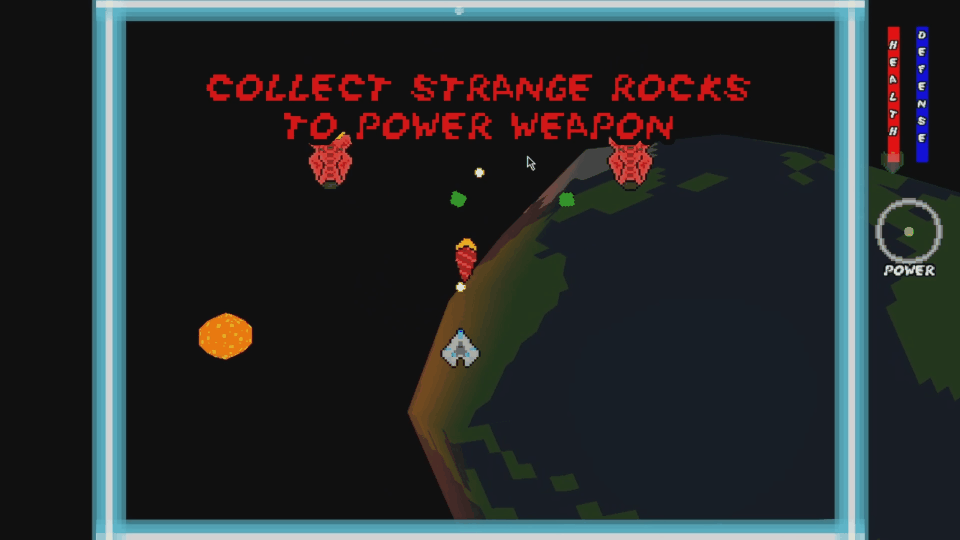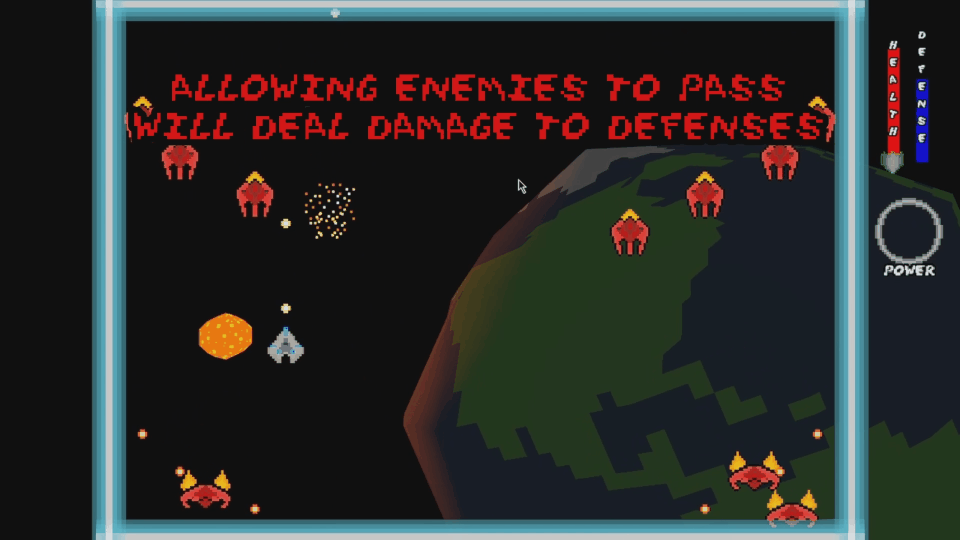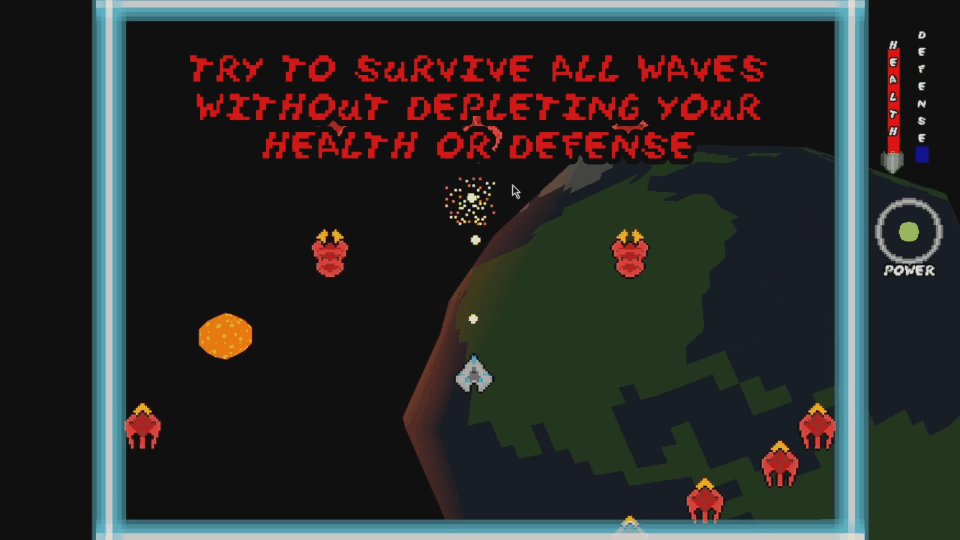 Get Involved!
https://github.com/thetawavegame/thetawave
Support My Work
https://www.patreon.com/metalmancy
Credits
Developers
Music
Deflector
Deflector by Ghostrifter Official
Music promoted by https://www.chosic.com/free-music/all/
Creative Commons CC BY-SA 3.0
https://creativecommons.org/licenses/by-sa/3.0/

Sound Effects
Space Ultimate Megapack
https://gamesupply.itch.io/ultimate-space-game-mega-asset-package
Fonts
Space Madness
"Space Madness " by Rose Frye

Licensed under Creative Commons: By Attribution 4.0 International.

http://creativecommons.org/licenses/by/4.0/